1.APP to achieve mobile office
  Putting work into the mobile app means that our employees don't have to be limited by time and place when dealing with sales. This can greatly improve everyone's work efficiency, reduce communication costs, and reduce the loss rate of project resources.
  Whether it's a salesperson reporting a project, updating the latest project information, or a manager viewing business data and reports, processing an approval process... these are all we need.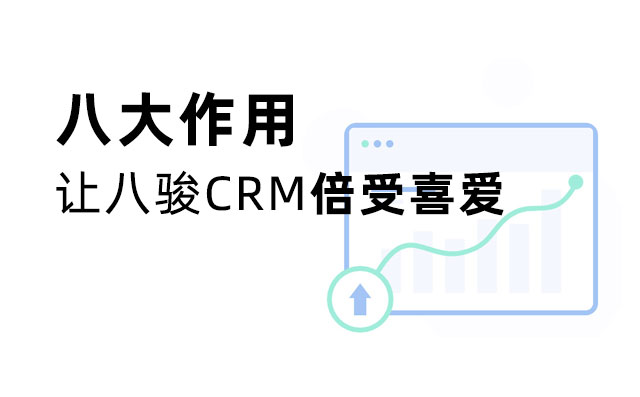 2. Optimize the current project check mechanism
  We need to check the project quickly and easily, which can avoid project conflicts to the greatest extent and reduce the ineffective work of the company's internal staff (reducing internal friction).
  3. Automatically generate salesperson daily report according to user usage traces
  We look at all the day-to-day work of the salesperson, just in an automatically generated page; we no longer need to manually register sales records, nor do we need to increase the labor to do statistics and summaries, which can reduce labor for us.
  A complete sales daily report can help managers understand sales behaviors, identify problems in the sales process, and resolve them. In this way, we can better improve the sales ability of the team.
  4. With regard to important tasks, we can set up automatic warnings.
  If you can not miss any key information, it will be very helpful for our work.
  Through the software, we can automatically alert each event, such as: business expiration date, overdue unprocessed events, large amount of projects, new product projects and other data of concern, we set conditions and reminders, help employees not miss any one Key Information.
  5. Flexible process customization
  Our company's business processes are constantly being adjusted and optimized. The software can complete the customization of the business processes in the software without adapting the code, and quickly adapt to the new process.
  In this way, we have made this software take longer.
  6. Support field sign-in
  The work of many of our employees is not limited to the office. The work of these field personnel can be observed. When the employee completes a certain work and signs in, the software background can be positioned. We can keep abreast of the real situation of the employees working outside, and control More comprehensive.
  7. Permission control to the field level
  For function menus, lists, forms, field levels, etc. in the software, the administrator can adjust the permissions for adding, deleting, modifying, and querying at any time according to the company system. This is to meet a part of the information that is very necessary to share to achieve multi-sector information sharing, but also to effectively protect our data security ;
  8. Define personalized workbench by position and role
  After the employees of different roles and positions log in to the software, they can see different key data and task reminders.
  Let our people be able to see the first time the most important thing, and to solve it, is very value of things we need to do.

  If you are considering a CRM system , you want it to be powerful, flexible, stable, etc. Please contact us, we will provide a professional solution to really reduce the risk of CRM! You can call 057188316562. Bajun Technology is committed to helping enterprises achieve greater profits at a lower cost! In order to thank the new and old customers for their support and attention, Bajun Technology has specially launched an upgraded version of the CRM system for everyone to experience for 30 days for free!!!
Everyone scans the registration experience~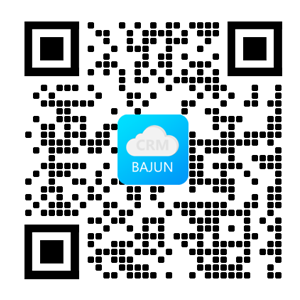 Please indicate the source: www.mymos.cn
本文来自于八骏科技  http://www.mymos.cn 八骏科技是专业的企业级CRM系统厂商,欢迎免费体验0571-88316562
上一篇:CRM系统多少钱?看这2个维度! 标签:CRM   下一篇:两款好用的企业CRM系统推荐